---
---
24/7 Plumbers in Hartford for All Your Plumbing Needs
The comfort and reliability of your home depends on properly installed, properly maintained plumbing in Hartford, CT, something which most homeowners don't think of until there's a sudden problem which suddenly makes their home feel a lot less homey. Between your morning routine before work and your end of day relaxing bath, your home's plumbing in Hartford, CT sees wear and tear every day and ensuring that it's regularly, thoroughly, and expertly cared for is an absolute must. That's why our team of dedicated, professional, and highly experienced master plumbers in Hartford, CT pride ourselves on providing homeowners all throughout the area with heating, HVAC, and plumbing repairs Hartford, CT can count on to be quickly delivered, expertly performed, and dependably long lasting.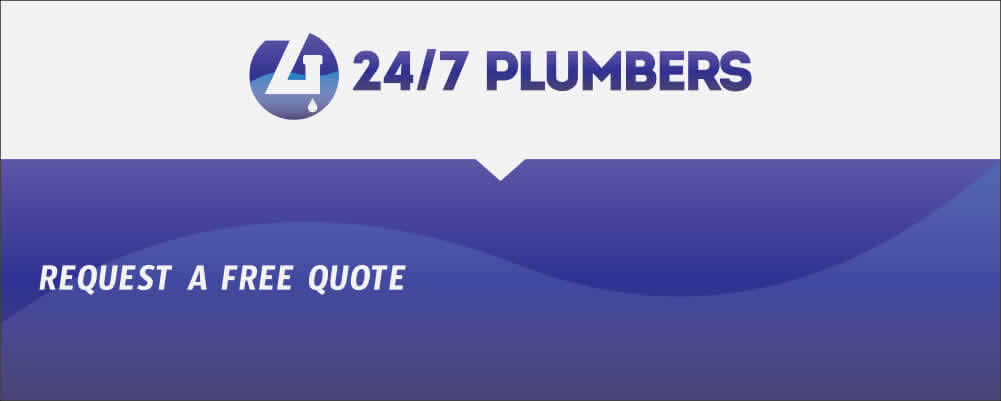 If your home isn't as comfortable, energy efficient, or consistently reliable as you'd like, our experienced team of master plumbers are just what you need. From precise service requests for HVAC in Hartford, CT to the sudden need for Hartford emergency plumbing, you can depend on us to get you the quality results you're looking for, as soon as you need them. To speak with a local Hartford plumber from 24/7 Plumbers call (959) 200-8855 and schedule a free at-home consultation and estimate for whatever your service needs may be. Our dependable team of specialists pride themselves on delivering commercial and residential service which features all the convenience, professionalism, and long-lasting quality which our customers deserve. To learn more and speak directly with our team, call (959) 200-8855 today and get back to having a home you can count on for comfort tomorrow.
For Heating, HVAC, and Plumbing in Hartford, Count on 24/7 Plumbers
---
Our Most Requested Services
Plumbing Repair in Hartford, CT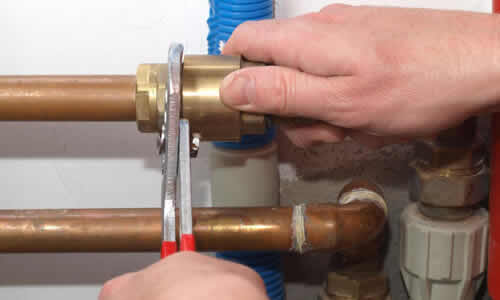 Your plumbing keeps your home functioning reliably and comfortably. That's why we're proud to offer quick, versatile, and consistently high quality plumbing repairs in Hartford, CT anytime it stops providing you with the efficiency and effectiveness you deserve. From small leak repairs and fixture replacements to emergency plumbing repairs, Hartford, CT can count on us to get the job done right, right away. Speak with our master plumbers in Hartford, CT today at (959) 200-8855 for a free at-home consultation and estimate!
Furnace Repair in Hartford, CT
A central furnace in Hartford, CT is a highly intricate piece of equipment. It's also a highly important part of your home when the temperatures start to dip. When you're in need of furnace repair in Hartford, CT for anything from standard inspections to duct work replacements, motor repairs, or emergency servicing turn to our team of local experts on all things heating repair in Hartford, CT. With one, quick call to (959) 200-8855 you'll be connected with specialists right in your area who can provide you with a completely free consultation and estimate in your own home.
Septic Pumping in Hartford, CT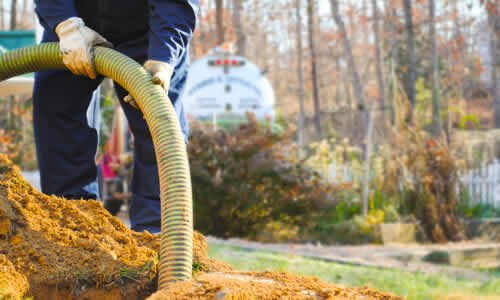 If your home relies on a septic tank installation in Hartford for its waste management then you're going to need dependable, specialists for septic pumping. Hartford, CT homeowners can depend on the skill and expertise of our local team to ensure that their home's septic system is kept performing optimally for decades with all the convenience, safety steps, and professionalism that 24/7 Plumbers has to offer. If you're in need of septic pumping in Hartford, CT give a call to (959) 200-8855 to schedule a free estimate with local Hartford plumbers today and protect your home and your family from the frustrations of damages and unresponsive systems!
HVAC in Hartford, CT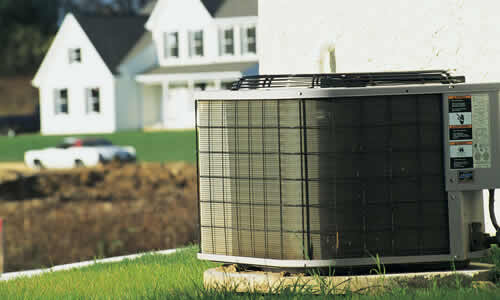 All year-round, your home's HVAC in Hartford, CT is responsible for the consistency and reliability of your family's comfort. Whether your system is showing signs of its age, isn't performing as efficiently as it should be, or needs to be replaced or upgraded altogether, you owe it to yourself to make sure it gets the dependable, professional service it needs. Call on the expertise and versatility of our local Hartford HVAC specialists to handle all your service requests. We have the training and experience needed to make and HVAC service request a complete success. Simply call (959) 200-8855 today to schedule your free at-home estimate and get back to feeling at home in your home.
---
Testimonials
"Lifetime Customer"
"I've been using 24/7 Plumbers for all my plumbing work for years now. They're always very caring, professional, and knowledgeable and I always feel like they're very genuine. I've worked with a lot of different contractors that left me with a poor experience or poor results but the guys at 24/7 Plumbers always do great work and make sure I'm getting the best deal. I'd recommend them to anyone looking to get work done." - Malcolm Y.
"Exactly What I Needed"
"When one of my pipes burst in the middle of the night I was panicking about what to do. My bathroom was flooding. The water kept coming no matter what I did. When I called 24/7 Plumbers they were exactly what I needed. They came out right away stopped all the water and did the repair work to stop it from happening again. I really can't thank them enough for how quick and easy they made it all seem." - Joanne R.
"Highly Recommended"
"We hired 24/7 Plumbers to replace our old water heater with a new tankless one and they went above and beyond with the work. All their pros were incredibly professional and knowledgeable and walked us through all the different options we had so we always felt informed. The new tankless water heater is exactly what we wanted. I've been recommending them to my friends ever since." - Travis B.